Sell Your Vacant Land The Simple Way
No Fees. No Commissions. No Headaches.
You Pay Nothing Out of Pocket! We Cover All the Closing Costs.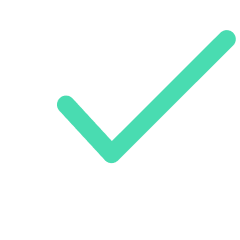 Get an All Cash Offer
We'll give you an all-cash offer on your land on any parcel that meets our investment criteria.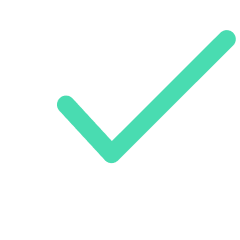 Sell Your Property Fast​
Our goal is to close as quickly as possible so you can get the cash you need. We use a reputable third-party title company in all of our closings.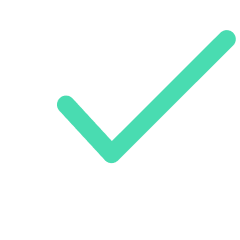 Have a Problem? We Can Solve It.
We'll buy regardless of any situation. Title Issues? Behind on taxes? Facing Divorce? It doesn't matter. We're here to help.
Start Here To Get Your Cash Offer!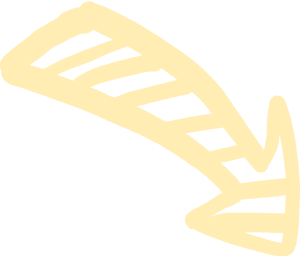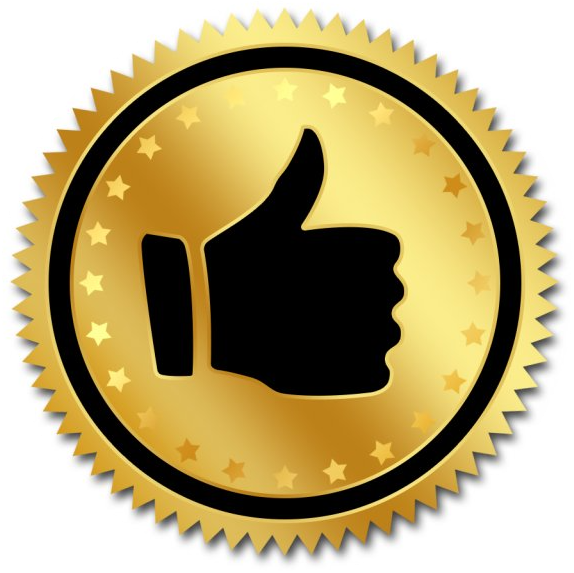 "I want to thank you for what will be the absolute best real estate transaction for Marilyn and me. Everything was handled in such a efficient and professional manner."

We will make a cash offer on any piece of land that meets our investment criteria, whatever the situation!
Your situation and the property's situation – it doesn't matter, we are ready to give you a fair cash offer.
We help land owners across the nation who have inherited unwanted land parcels or are behind on payments, owe liens, downsized and can't sell… even if the property desperately needs grooming.
Owners sell land for many reasons including:
Avoiding foreclosure because you're behind on your taxes
Having to continue to pay property taxes on a property you'll never use
Owning unattractive vacant land in the middle of nowhere
Your real estate agent had the property on the market for months and it was not selling
Inheriting a property that you'll never use
We will make a cash offer on any piece of land that meets our investment criteria, whatever the condition or situation is!
We'll pay in cash for any kind of acreage including:
Farm land
Forestry use land
Rural Land
Residential or commercial use land
Recreational/hunting land
Suburban land
Infill lots
It doesn't matter!
Want to know how much we can pay? Our offers are cash, fast, and no obligation. You pay zero real estate agent commissions. Just hit the button below and fill out the form for your offer!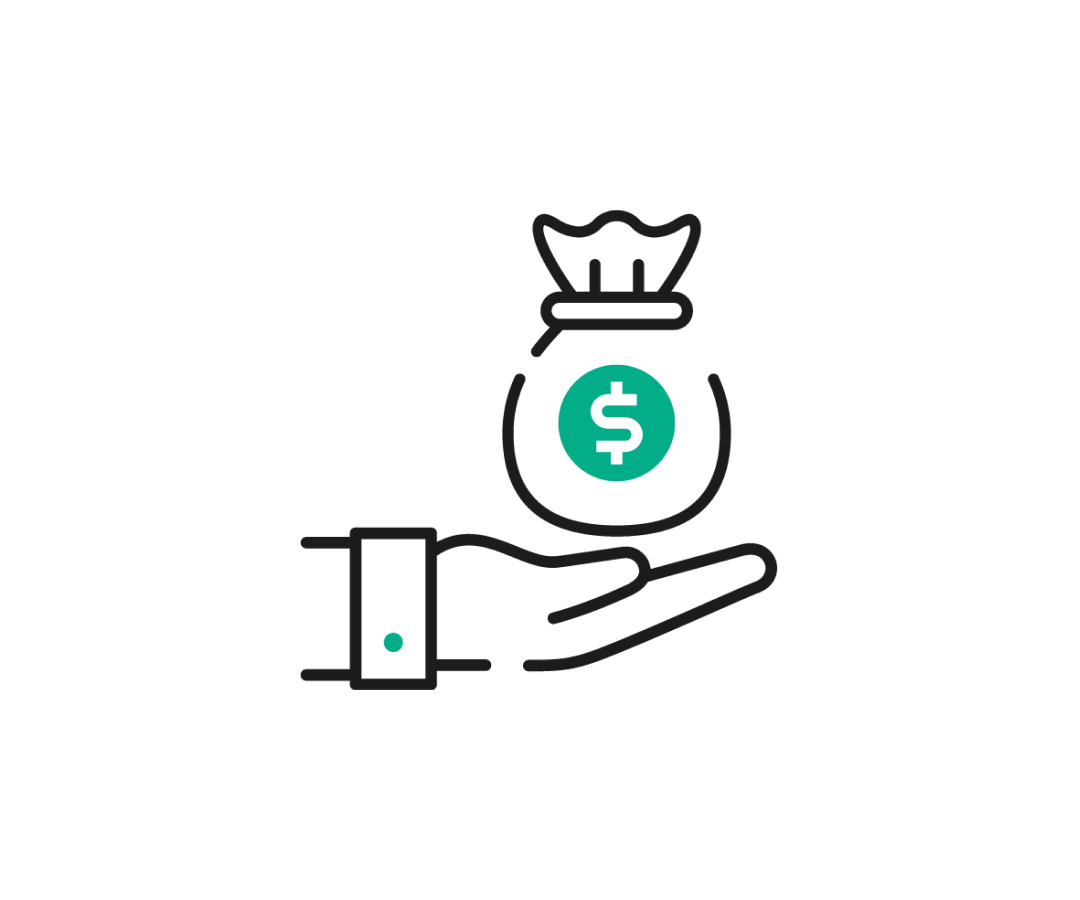 Fill out the form on this page and submit your property. We'll automatically receive your information and begin our review process. We look at county data, property maps, recent sales data, and research comparable properties to determine what we can offer you for your property.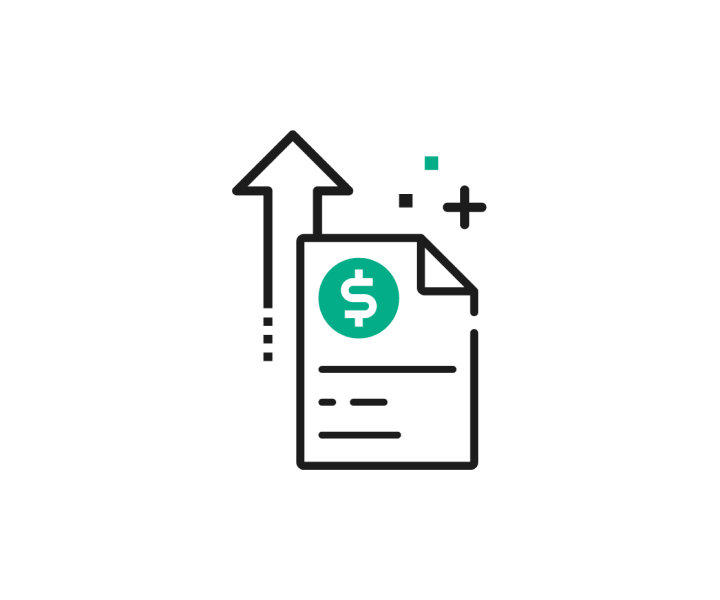 2. We make you a cash offer.
We will contact you either by phone or email to discuss with you our offer amount. Once we have come to an agreement, we'll prepare a purchase agreement and send it your way.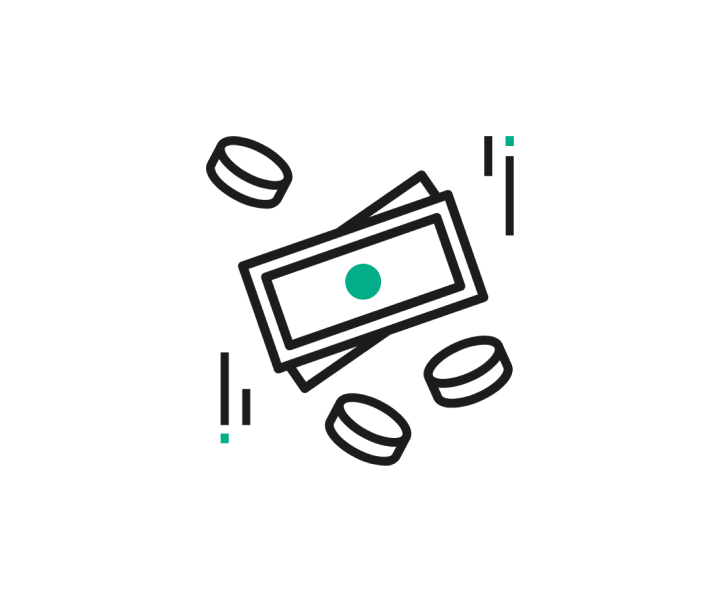 Once we receive a signed purchase agreement back from you, we will send this agreement to the title company. The title company will take it from there!
Proceeds from the sale will be sent to you by the title company once we close on the property. The title company will work directly with you to ensure you receive your funds!
Start Here. To Get Your Cash Offer!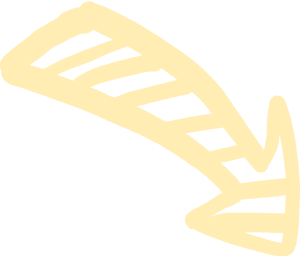 Frequently Asked Questions